A message from Dr Paul…
I'll get straight to the point and not even mention the C word as I'm sure you are all sick of it by now!
As some of you know we proactively closed Amara clinic this week until more information was available on the trajectory of this situation.
Apologies for the delay in responding to email orders and inquiries. This morning all orders for ZO creams and other 'quarantine essentials' have been or are about to be filled and shipped. An online shop will be up by Monday (amara.ie/shop) for further orders of skincare.

[email protected] and 01 676 1074 are still active.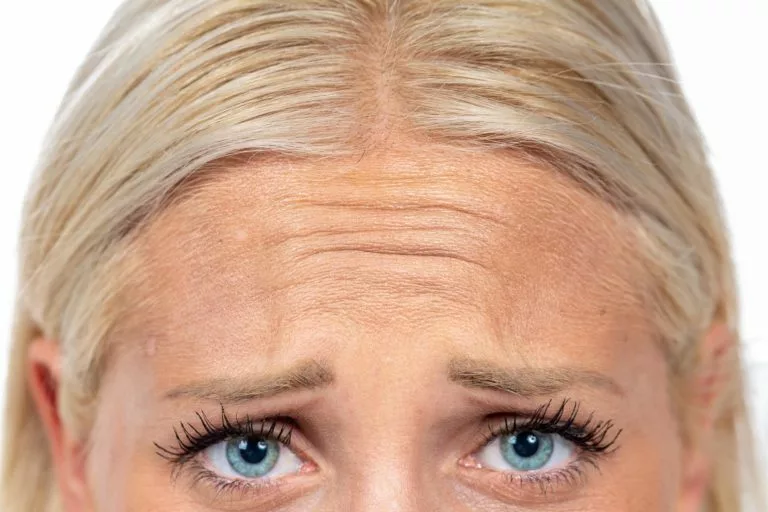 BOTOX ONLY appointments are available from Monday the 23rd. These will be strictly limited. If you are unwell unfortunately we cannot treat you. A low exposure, widely spaced appointment system will be in place to allow us to clean the premises between patients and minimize risk of infection.
Skincare may not be the first thing on your mind right now but we all know that a little pep in the skin department can make the world seem a little better so we hope to help you do this safely in the coming months. Please feel free to let us know exactly how we can help you, we are open to new ideas!
Finally, keep an eye on our Instagram (@amaraclinics) for all Amara updates throughout this. We will be starting tutorials about how to manage you skin care in these different times.
If you are feeling well and wish to book an appointment for Botox next week, please email [email protected] with BTX in the subject line.
If you are looking to place a product order before the online shop is up and running, please email [email protected] with PRODUCT in the subject line.