Cheek Filler Treatment Essentials
Area of concern:
Cheeks, mid face structure, midface sagging, aged look.
Assessment:
Our doctors will examine the natural appearance of your face and identify areas of volume loss that can be restored.
Treatment:
Injections with high quality hyaluronic acid dermal fillers.
Time taken:
Assessment 10-15mins, Treatment time, up to half an hour depending on what's required.
Comfort:
Patients rarely report this procedure as painful.
Results:
Noticeable immediately.
How long will it last?:
This is patient dependent but our prefered product is FDA approved and licensed for up to 18 months.
Cost:
From €500-€1200 per sitting
The cheeks contribute greatly to our facial structure and characteristic appearance. The projection of cheeks from the bone frames your face and is important if you want to maintain a fresh, youthful appearance. Additionally, the cheeks operate as an anchor point for tissue in other areas of the face which is why maintaining your cheeks natural volume is an effective way of countering many of the visible signs of ageing.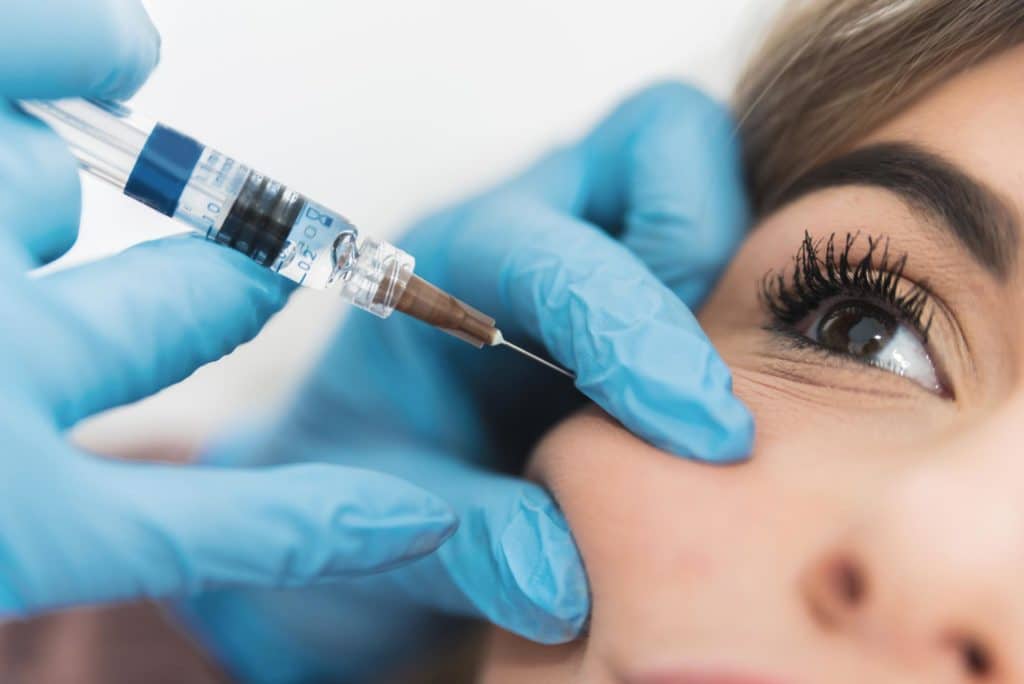 What is the aim of a cheek filler treatment?
Using high quality cheek fillers we aim to soften, lift and rejuvenate the effects of loss of volume in the cheeks and around the face.
By subtly restoring volume to this area, we directly improve your mid face structure and restore a more youthful balance to your appearance. For most people, a cheek treatment also indirectly improves the appearance of wrinkles in lower parts of the face like nasolabial folds, the lines between the nose and mouth.
[grw id="55650″]
Why do people seek a cheek filler treatment?
Natural volume loss over time, and sagging of the fat pads around the cheeks contributes greatly to an aged look. Sagging of the cheeks often makes lines around the mouth and in the lower face and jaw deeper and more prominent. This contributes significantly to a saddened or tired look. It is when people start to notice that they do not look as fresh around the face as they once did that they begin to consider cheek treatment.
Why trust Amara?
All of our doctors have attended training with Mauricio de Maio, a Brazilian plastic surgeon widely considered to be the most innovative facial injector in the world. A quick google or YouTube of his work and you'll see why!