Dermal Fillers Essentials
Area of concern:
Medium wrinkles and minor sagging around the face
Assessment:
Our doctors will examine the natural appearance of your face and identify areas of volume loss that can be restored.
Treatment:
Injections with high quality hyaluronic acid dermal fillers.
Time taken:
Assessment 10-15mins, Treatment time, up to half an hour depending on what's required.
Comfort:
Patients rarely report this procedure as painful.
Results:
Noticeable immediately.
How long will it last?:
This is patient dependent but our prefered products are all FDA approved for a minimum of 12 months.
Cost:
From €400
At Amara, many people come to us with general concerns, often in different parts of the face, asking us for the best way to address them. If a patient has a couple of general concerns we would always recommend a consultation with one of our doctors, who can run through the causes of each and how we can address them.
A general dermal filler treatment is the best way of addressing multiple concerns and has the effect of greatly softening the appearance of the visible signs of ageing around the face.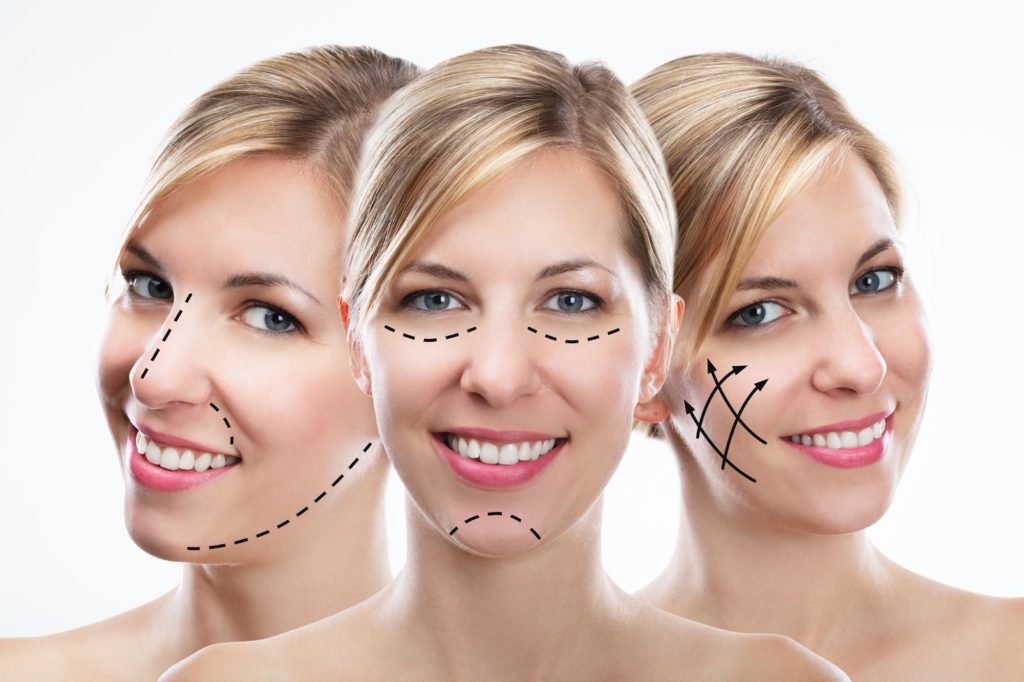 What are the most commonly treated areas in a general filler treatment?
The most commonly addressed lines and wrinkles are –
| | |
| --- | --- |
| Nasolabial Fold | The lines from the nose to the corner of the mouth |
| Marionette Lines | The lines that run from the corner of the mouth to the chin |
| Oral Commissures | The folds at the corner of the mouth that can make us look sad |
| Jawline and Jowls | The soft tissue that sits above your jawbone and frames the face |
What difference does a general dermal filler treatment make?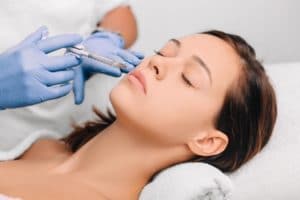 Softening the nasolabial folds refreshes the face and gives you a more youthful appearance.
By treating the marionette lines with dermal filler, the sad look they contribute to is either greatly reduced or removed altogether, giving you a revitalised and friendlier overall look.
Treating the oral commissures gives support and structure to the lower face and can also greatly improve the sad look that accompanies us when the corner of the mouth points downward.
By placing filler correctly in the jawline, we can add definition where it is lost and therefore strengthen it while framing your face to get the best out of your natural attributes.